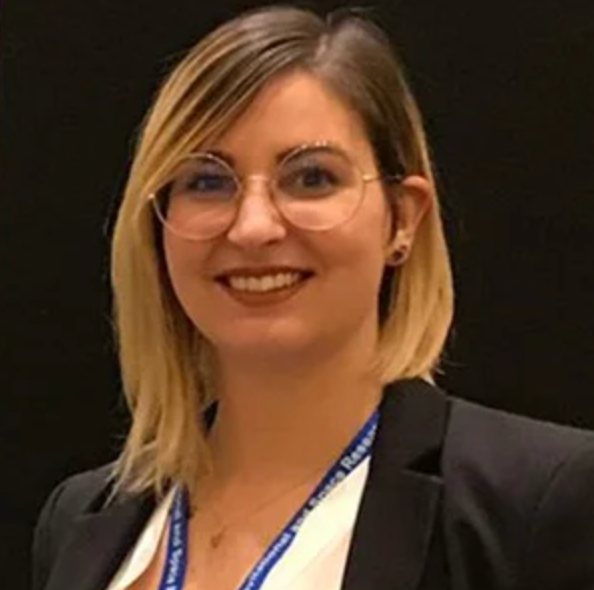 Assistant Professor of Nutrition and Food Sciences
Ryan Research Assistant Professor of Neuroscience
Biography
Dr. Mortreux is an Assistant Professor in the Department of Nutrition and Food Sciences. Before starting at URI in 2022, she was an Instructor at Harvard Medical School (2019-2022) in Boston, MA.
Dr. Mortreux obtained her B.Sc (2010) and European M.Sc (2012) in genetics and life sciences, along with a European Magistere of Genetics (2012), which were combined to laboratory work in l'Universita Degli Studi di Padova, Italy , at the University of California San Francisco, USA, and at Université Paris Diderot Paris VII in Paris, France. Her majors included Genetics, Genomics, Neurosciences, Physiology and Physiopathology. She then received her Ph.D. in physiopathology/cell biology in Paris in April 2016.
She joined the Rutkove laboratory at Harvard Medical School to pursue her postdoctoral training focusing on NASA-funded studies. She created the first rat analog model of partial gravity, and studied musculoskeletal deconditioning and recovery, and used circulating miRNA and electrical impedance myography as new biomarkers. She then investigated the effects of resveratrol, a common polyphenol, as a mitigating countermeasure to prevent muscle deconditioning and assessed the impact of disuse on the circadian system.
Dr. Mortreux is currently Co-Investigator on 2 funded NASA-grants, one preclinical study and one clinical trial, and an active member of the NASA Analysis Working Group for the Animal Life Science Data Archive, an open-science endeavor.