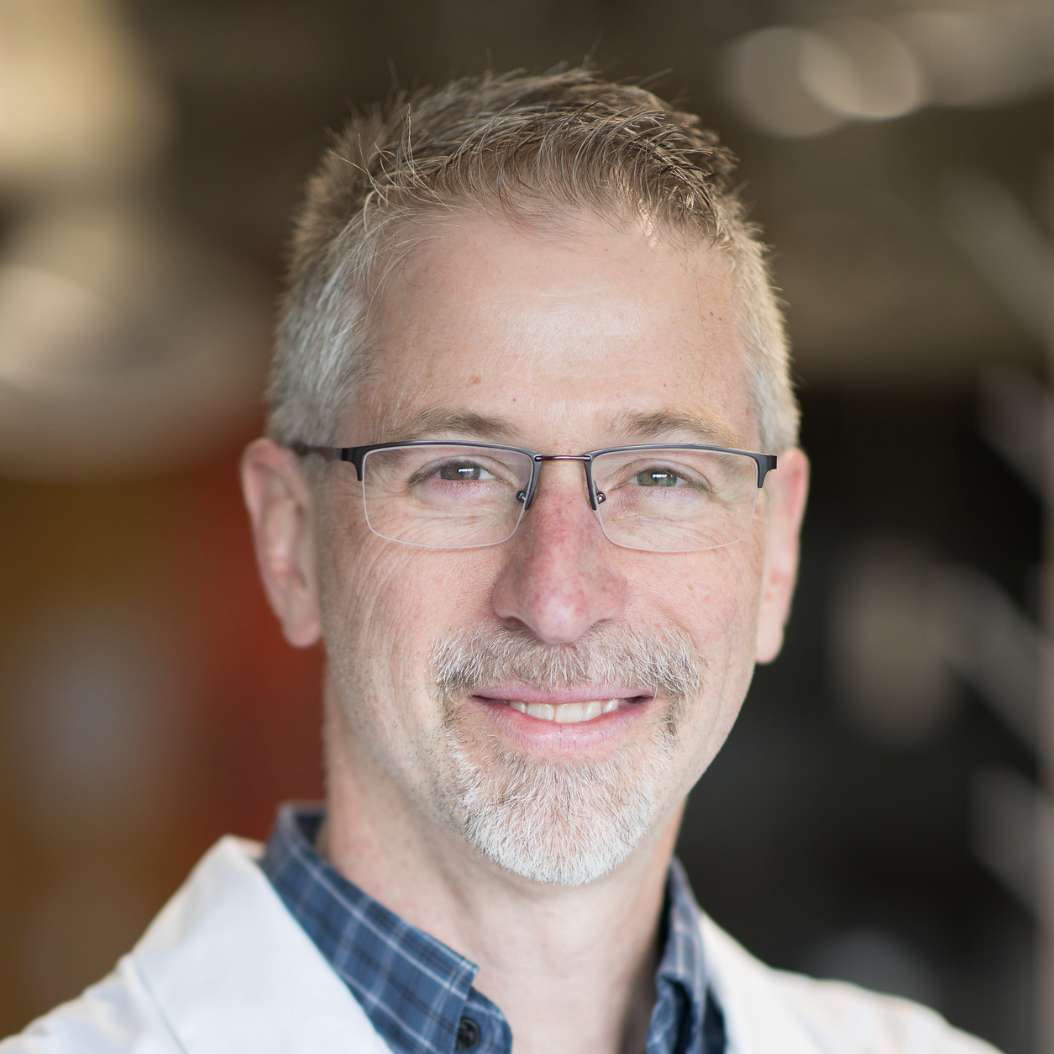 Co-Executive Director; Thomas M. Ryan Professor of Neuroscience
Professor, Psychology & Biomedical/Pharmaceutical Sciences. 401-874-5651
Email: johnkrobinson@uri.edu
Biography
John Robinson, Ph.D. is a behavioral neuroscientist who specializes in the use of rodents as models to understand human central nervous system function and dysfunction, with a particular interest in dementias. His lab applies behavioral, biochemical, pharmacological, and neuroanatomical techniques in several lines of research that have included collaborations with laboratories at the University of Rhode Island, National Institutes of Health, Stony Brook University, and Stockholm University. He has 85 publications in journals including Nature, Neuron, Journal of Neuroscience, and Behavioral Neuroscience.
Dr. Robinson is a longtime collaborator of Herrmann Professor of Neuroscience and Ryan Institute Co-Director William Van Nostrand. Their work together has helped to pioneer the study of the effects and mediators of lifestyle factors, such as aerobic exercise and cognitive enrichment, on the prevention and treatment of Alzheimer's disease.
Dr. Robinson has a PhD from the University of New Hampshire and completed a postdoctoral fellowship at NIH. He is Professor Emeritus in the Department of Psychology at Stony Brook University, where he served as Associate Chair, Director of Undergraduate Studies, Director of Graduate Studies, and the Director of the M.A. Program in Psychology at various intervals after joining the Stony Brook University faculty in 1994. He is a former Visiting Scientist for the Medical Department at Brookhaven National Laboratory and for the Department of Neuroscience at Karolinska Institutet in Stockholm, Sweden.
Dr. Robinson is the recipient of numerous teaching and service awards, including two State University of New York Chancellor's Awards, the Stony Brook University President's Award, and repeat honors as Professor of the Year. He has taught a variety of graduate and undergraduate courses over his career and currently teaches a Grand Challenge course at URI ("The Challenged Brain"), as well as a popular undergraduate class on learning and a graduate seminar on University teaching. In addition to currently serving as co-director of the Ryan Institute, he is a member of the executive board of the Interdisciplinary Neuroscience Program, and a member of the URI Institutional Animal Care and Use Committee.
Related: Two leading researchers join URI's George & Anne Ryan Institute for Neuroscience