Here's something to remember.
Diseases like Alzheimer's, and the dementia that often characterizes them, are not an inevitable part of aging. In fact, research increasingly shows that lifestyle factors, such as diet and exercise, play a significant role in the development and progression––and ultimately prevention––of these diseases. Read on to discover some simple steps that can reduce your risk up to 30 percent.
What's good for your heart is good for your brain.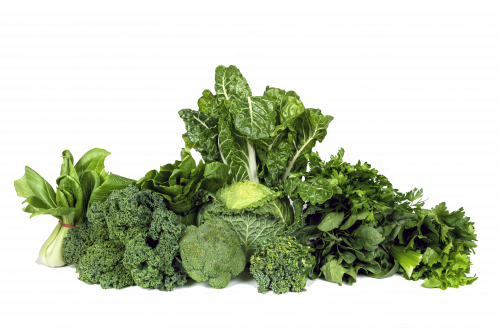 1. Eat more green.
And red, purple, blue, orange, and yellow. Heart-healthy vegetables and fruits, especially leafy greens and berries, help protect against harmful inflammation in the brain.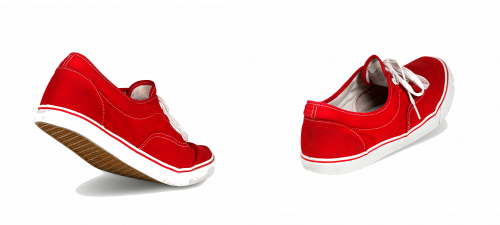 2. Move your feet.
Daily physical activity promotes overall heart and brain health. While more research is needed to understand how much and what types of exercise are most beneficial for the brain, the Lancet Commission on dementia––a multidisciplinary, international panel of 32 experts––issued a 2017 report with the consensus that moderate daily exercise as we age can help reduce risk of Alzheimer's. (See more from the Lancet report.)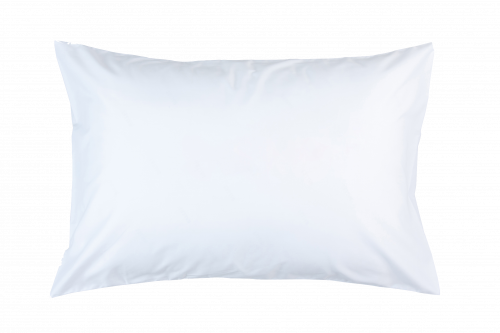 3. Get good sleep.
Sleep is essential for clearing away damaging toxins in the brain. It also helps to keep the immune system healthy and stress levels at bay, all factors that play a role in long-term brain health.
Learn more